The CMO Exchange: Peter Jung, CMO of NASCAR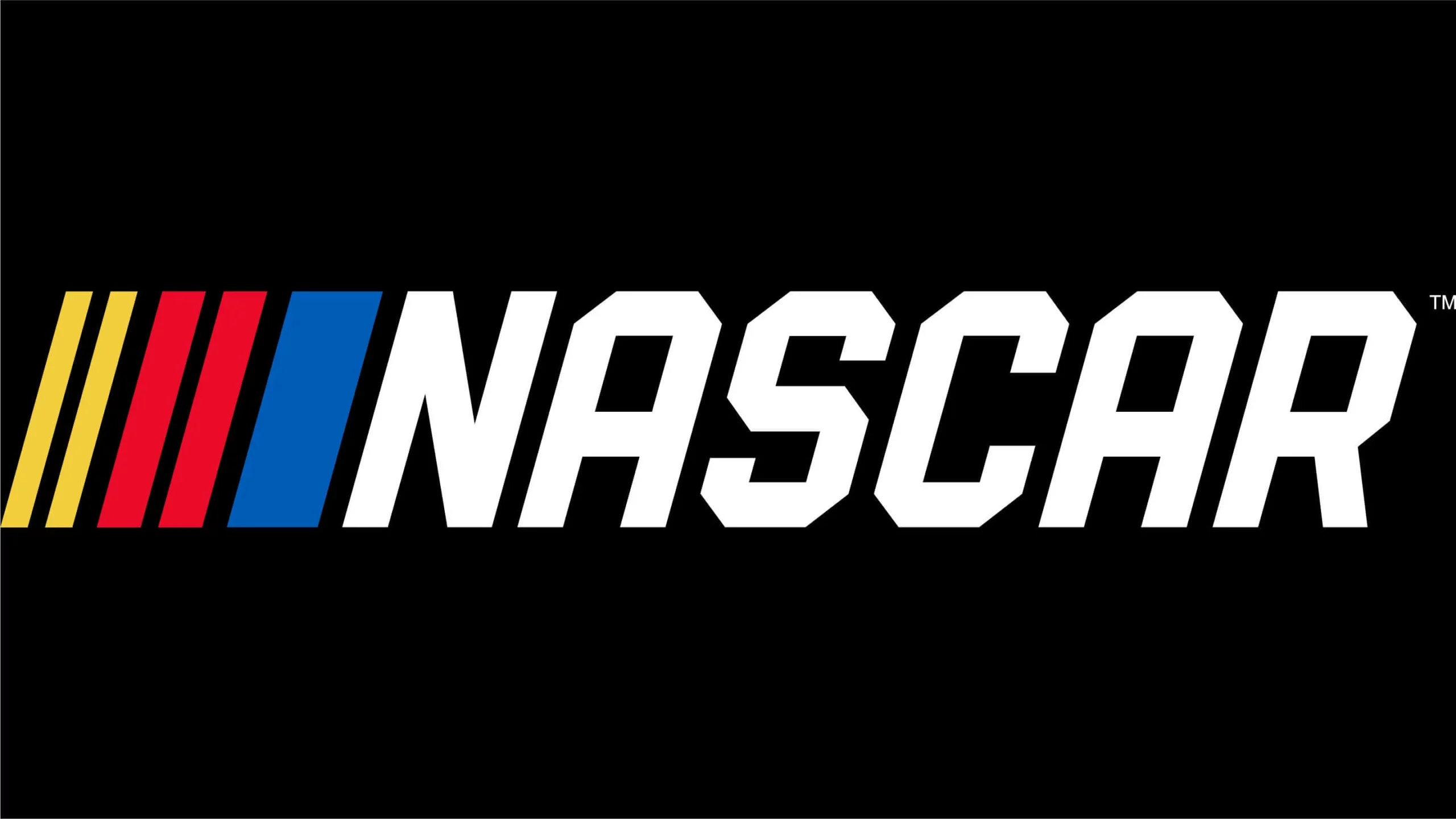 I've only known Peter for a few months but as soon as we met, I could tell he "gets it" when it comes to marketing, and those who know me know that is the highest compliment I ever give ANYONE. If I bestow the "gets it" label on someone, that is my equivalent of the Good Housekeeping Seal of Approval, an Oscar and a Cannes Lions award all rolled into one.
Peter has been the CMO of NASCAR since April 2014. Prior to that, he served as Vice President of  Global Consumer Marketing for Mastercard and also had stops at Fortune and Time.
Here's my 1:1 with Peter Jung, CMO of NASCAR.
SO: Every brand the world over has seen significant changes since both the Covid pandemic and social unrest, speaking specifically about the murder of George Floyd. What are the biggest changes to the NASCAR brand since these events and how has the brand adapted to these changes? 
PJ: There have been several moments over the past few years that influenced the NASCAR leadership team to challenge our business and brand to more outwardly fulfill the values of our company and sport, from being inclusive to all to our commitment as stewards of communities where we race, and advancing the sport through innovation and making bold investments on our future. A few specific examples include a significant commitment and investment to advance DE&I within the sport.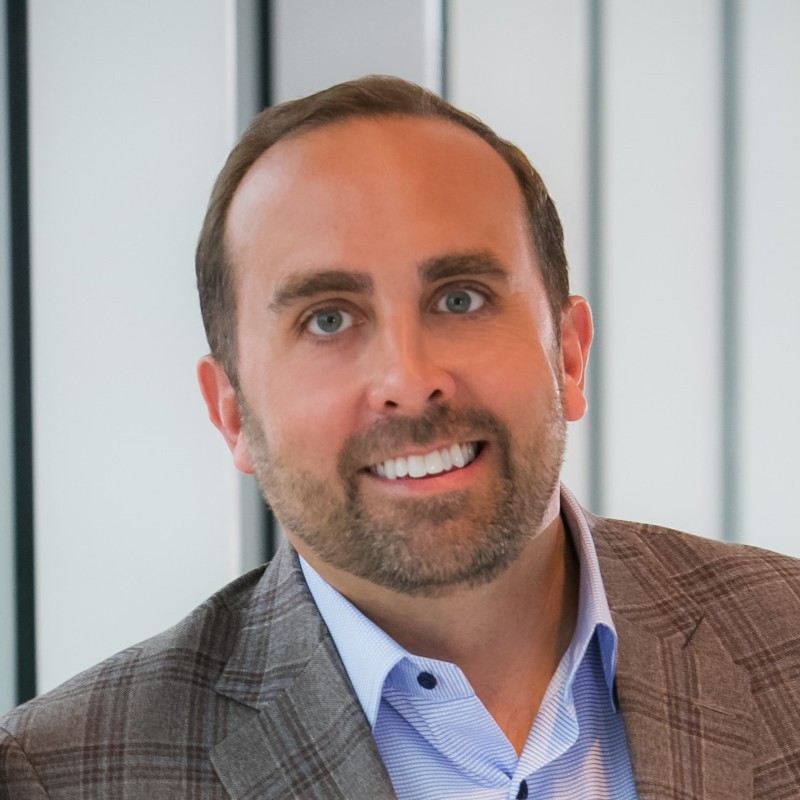 Starting with our company – building a more diverse workforce, greater accountability to supplier diversity and new partnerships, and advancing opportunities for more diverse competitors and owners. The most significant changes to the NASCAR schedule in the history of the sport were also inspired in 2020 – bringing our NASCAR races to new markets like Austin, St. Louis, Nashville, and central Los Angeles.
Another example of the evolution of our brand has been a much greater emphasis on building relevance and trust with diverse audiences. Sharing the unique stories of the sport, from the racing, drivers, and teams, to the unique aspects of the NASCAR experience, both in-person and from a device. We continue to be very deliberate and purposeful with the platforms and personalities we partner with to build on this storytelling with new audiences.
SO: In 2020, the Confederate Flag was banned at all NASCAR race tracks. From a marketing/branding perspective, the flag had been synonymous with NASCAR for generations. You had to know there would be backlash, the brand would "take a hit" to some extent. 
PJ: The decision to ban the confederate flag was led by a few executives, and the decision was made shortly after the tragic events involving George Floyd. It was clear we had an obligation to use the broad platform of the sport to send a message. We want every human with good intentions to feel unconditionally welcome and comfortable at a NASCAR event. Sentiment on the decision was overwhelmingly positive, and the number of doors it opened up to new, potential future fans continues to be huge and growing.
SO: Speaking of acquiring new fans, what are some ways NASCAR does that today? Moreover, are there lessons for ANY brand in ANY industry to learn from what you're doing? 
PJ: There are many ways we are engaging new fan prospects, from partnerships to distribution of our content and storylines in off-platform channels that reach key audiences. Racing in new markets and venues has had a significant contribution in exposing new audiences to NASCAR. For example, 70% of tickets sold to the Busch Light Clash at LA Memorial Collision had never been to a NASCAR race. Offering new ways for people to engage and learn about the sport – eNASCAR, sports betting, and original content on emerging platforms like TikTok, Discord, and YouTube.
NASCAR is also investing more than ever in the event experience, to make sure we deliver a compelling proposition for both current and future fans. This includes anything from marketing and track facilities to programming and entertainment throughout the weekend. More than 25% of ticket buyers at NASCAR events were first-time customers at our tracks. The challenge and opportunity ahead are to build these relationships into loyal fans by building their understanding of the sport.
SO: What are the biggest challenges the brand faces over the next 3-5 years? What roadblocks will prevent it from overcoming those challenges? And how will the brand eventually and hopefully overcome them? 
PJ: Navigating and prioritizing the boundless technology to deliver the most compelling experience for fans – on the track, on a device, or in another form that may not exist today. The convergence of the auto and mobilities industry presents enormous opportunities. I believe our purpose – to excite, unite, and entertain through racing, will continue to be a guide, but innovation presents an opportunity to reinforce the relevance with future generations of fans. We will overcome these challenges by continuing to be bold, making investments, taking risks, and being comfortable with failing, but doing so quickly, and learning from the misses, and continuing to move forward.
SO: Taking a more broad marketing POV, how does NASCAR use things such as AI or ML in its marketing? 
PJ: Data strategy is among the most critical pillars of our growth strategy. 2022 has been a tipping point in how we acquire, manage and inform just about every aspect of our business. The way we engage with fans and customers has fundamentally changed. We are more purposeful and personable with each touchpoint throughout the customer journey. Working with best-in-class data partners such as Kraft Analytics, and CrossMedia is fundamental to our future plans.
SO: I cannot end this interview without asking about my favorite topic, Customer Experience. Every marketer the world over is intimately aware – at least they better be – of the vital importance of delivering the optimal CX each time, every time. The difference, of course, is that CX comes in all shapes and sizes, depending on the given brand. For a brand like NASCAR, there is the in-person experience, there is the watch-at-home experience, there is the online experience, and so on. How does NASCAR ensure a consistent CX across all channels, platforms, etc? 
PJ: Love your favorite topic. NASCAR is in the experience business, and we're continuously challenging ourselves to deliver the most compelling and unique entertainment experience. I believe the in-person experience will remain the pinnacle, but there is boundless opportunity for a more immersive experience through digital channels.
Our mobile app is one example of the access and data at the fingertip of any fan. Putting fans behind the wheel of any car. Hearing real-time dialogue with teams & drivers. Racing NASCAR tracks through a variety of eNASCAR products. The ultimate potential is combining the live and device experience into one seamless experience, from planning through the event, and how fans will keep their NASCAR memories.