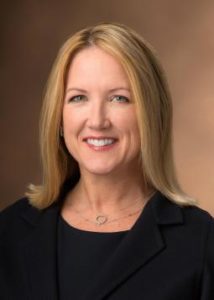 "CMOs of today are inundated with so many things during the course of their day. It is virtually impossible to stay up to date on everything that is marketing related. That's why someone like Steve is so important. His column is an absolute must-read for his articles cut right through the noise and tell me what I need to know as a CMO. To say I value and trust his opinion would be an understatement. I've sought out his counsel on more than one occasion.
I've also had the pleasure of getting to know Steve on a personal level and he is as down-to-Earth as anyone I've ever met. He's also fun, engaging, connected and very generous with his time and help. If you're a CMO, read his work and get to know him for his real-world experience and his refreshing, no-nonsense approach to marketing." – Deborah Wahl, CMO, General Motors
---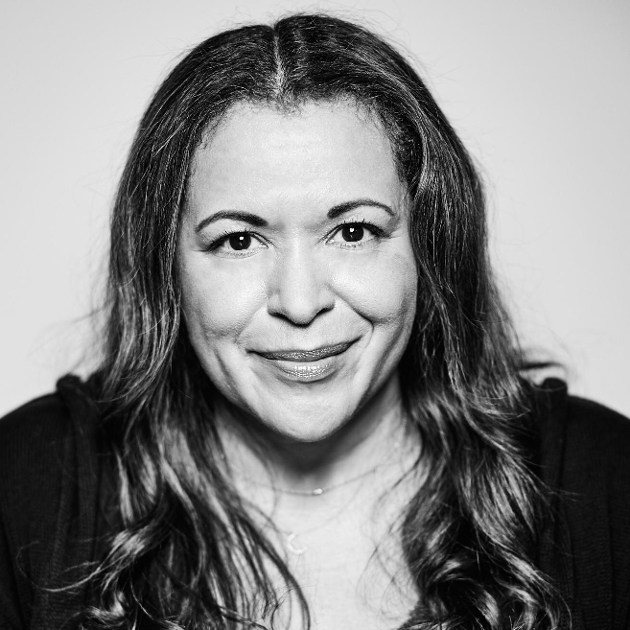 "There is no shortage of noise coming from those claiming to know marketing and what it means to be a CMO today but there's only one Steve or Steve O as many refer to him. From the moment I met him I knew I could trust him and I needed to listen to him. That was over 10 years ago and we are very close friends to this day and I am grateful for it.
If you are a CMO or marketing leader, you need to know Steve. Period." – Alma Derricks, former CMO, Cirque du Soleil
---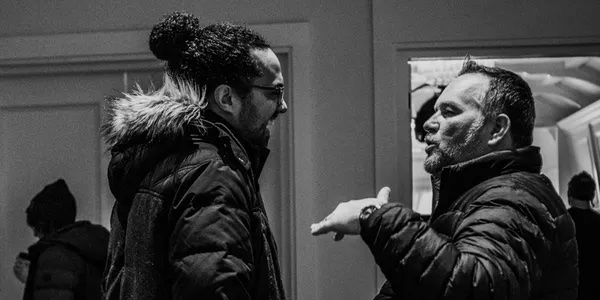 "As a marketing executive I am constantly on the move. I don't have time to read every article so I am very selective about what I read. One absolute is Steve Olenski. He literally keeps me apprised as to what other brands are doing, the latest trends and so much more. I've been fortunate to get know Steve as well on a personal level and he's even a better person than he is writer and marketer, which is saying a lot." – Bruce Hershey, former VP of Marketing, Tailored Brands (Men's Wearhouse, Joseph A. Bank, etc)
---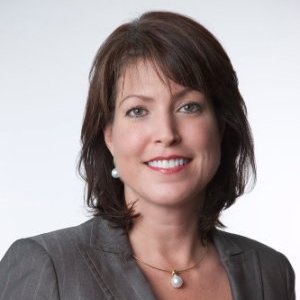 "Steve is in rarified air, truly. He is unique in that he is not a journalist by trade. He has walked the same walk that marketers and advertisers have (and he continues to do so), so when he shares his opinions, he's doing so based on real life experiences. He is deservedly respected by those of us in the c-suite. As a CMO/marketing leader it can be challenging to wade through all the noise when it comes to 'so-called' experts. However, I refer to Steve as 'The Distiller of Truth.' I value his opinion as much as anyone I've ever met. If you're a CMO or marketing leader you owe it to yourself to follow Steve and read/listen to what he has to say. His counsel can do wonders for your personal brand. And last but not least, he's just a super-nice, funny, and down-to-earth guy." – Julie Lyle, former CMO, Walmart, Barnes & Noble
---
"Steve is a smart,
intuitive, and creative thinker. Because he has the real-world chops of a marketer, his writing is consistently on point and valuable. I also appreciate Steve as a thought partner in helping develop an idea / concept. I value his partnership, skillset and experience. He is also a great guy and a pleasure to work with!"– Patrick Adams, former CMO, Paypal, Victoria's Secret
---
"Marketing and business leaders today are completely inundated by the sheer amount of content, articles, etc. on a daily basis. It's becoming harder and harder to weed through all the noise. Fortunately there's Steve Olenski or Steve O as he likes to be known by, which is apropos to call him that because he is without question the most down-to-earth, casual person you'll ever
meet. Because he has the real-world experience other writers/journalists may not, I know when I read something of Steve's it's rooted in practical application. Quite simply the man knows his stuff and then some.
You would be wise to not only read Steve's work but to engage with him as well. He's one of the best people I've ever had the pleasure of knowing. And his network of leaders is second to none. Get to know Steve. You can thank me later." – Robert Chin, former CMO, Gallo and Bar Louie
---
"Simply put, Steve gets 'it… and by 'it' I mean the ins and outs of what it means to be a CMO leading the charge across customer engagement, growth and experience. You may not even realize it, but if you have consumed true thought leadership on key issues that keep the modern CMO up at night, you have likely consumed content crafted by Steve. He has earned the title, The CMO Whisperer. He has also more than earned my friendship, respect, and admiration proving time and time again that he is a trusted colleague and co-conspirator.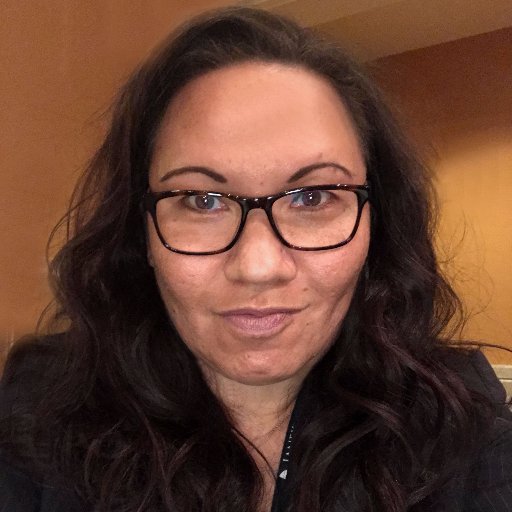 As someone who quite literally writes for a living, I am not ashamed to admit that I am often terrified of sending Steve anything I have written. How do you send someone copy when you KNOW they could have written it better and likely with equal if not more authority? His words have both weight and meaning. His thoughts are authentic and honest — sometimes brutally honest, but always earnest. I can't recommend Steve and his capacity to craft, shape and mold conversations enough." – Liz Miller, former SVP, Marketing, CMO Council