Because CMOs (or anyone else) Can't Read Everything – Fourth Edition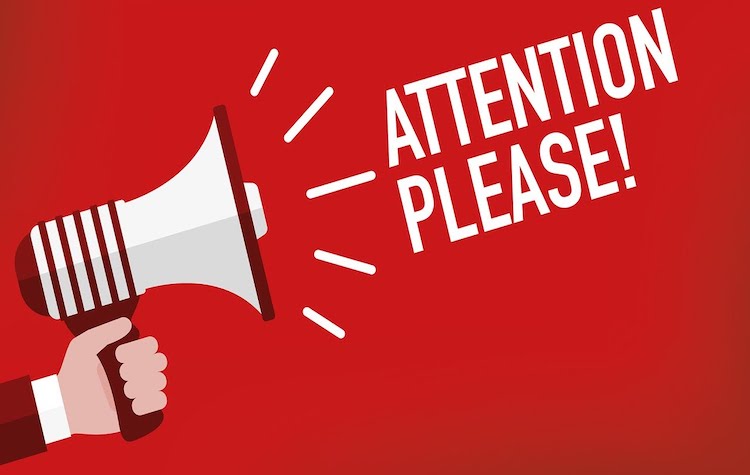 Welcome back boys and girls. If this is your first time here, this is your classic curated post. A public service, if you will, I perform for CMOs and anyone who, like all of us, cannot possibly read everything on the world wide interwebs.
Reclaiming Our Voices: The Rise Of The Female Storytellers
Key excerpt:
"Every female CEO or board chair has had to overcome the same obstacles society throws at all women at some point in their careers. It makes sense then, that their narratives and messaging be defined by female communications professionals who have themselves all been there, done that, and got the t-shirt before."
Read the full story on Entrepreneur.
How to Navigate Blind Spots in Marketing Campaigns
Key excerpt:
"The work of marketers is different from scientists battling a pandemic. We also don't battle fires as serious as Mann Gulch, though we do put out smaller fires all the time. But here's the analogy: just like the firefighters in Mann Gulch, sometimes we operate with blind spots. We cruise along in a campaign not knowing whether there's safety or danger just around the corner. In the rest of this article, I'll discuss two examples and detail ways to address the blind spots."
Read the full story on CMSWire.
CMOs Need to Own the End-to-End Customer Experience. Here's Why.
Key excerpt:
"CMOs are well suited to oversee an enterprise-wide CX strategy. They have an early pulse on the customer and can build on that insight by integrating technology across marketing, sales, and support. They understand how all the parts relate to the whole and can help identify areas that need improvement. They also understand metrics and how to measure CX success as tied back to revenue."
Read the full story on MarTechSeries.
Stronger Together: Getting Back To Leadership Basics During And After The Pandemic
Key excerpt:
"The past year has been full of change, but it's important that leaders maintain the same priorities that made them successful leaders to begin with — albeit with different tactics in the digital workplace. Continue to be open, transparent, accessible and kind over Slack, Zoom or whatever application is available. Remember the basics, adapt them to our new reality and provide human-centered leadership as we transition out of the pandemic world."
Read the full story on Forbes.
Half Say Advertising is Important in the Buying Decision
Key excerpt:
"When shoppers are going through the process of shopping and purchasing items, advertising has importance, but not as much as some other factors in influencing buying decisions. A survey from Ipsos found that half of the more than 1,200 US adults say advertising is an important source of information when making a decision to buy."
Read the full story on Marketing Charts.