CMO Turnover Highest In C-Suite But The Reasons Why May Surprise You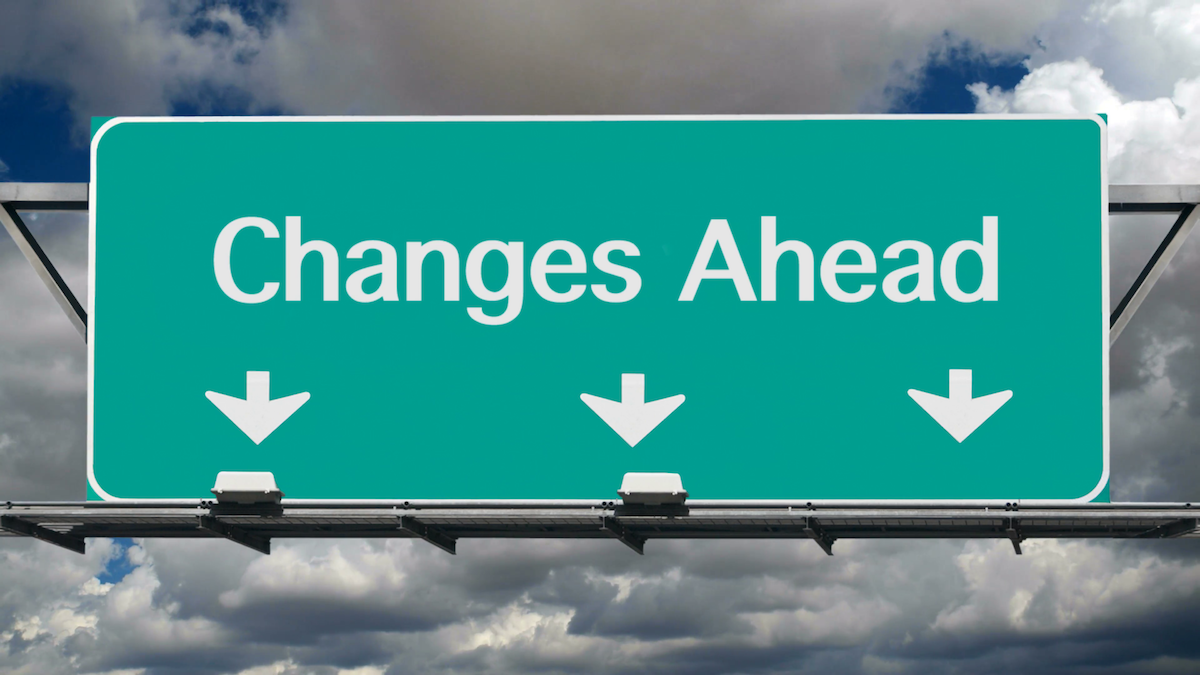 Lord knows there is no shortage of articles and research about the life expectancy of a chief marketing officer or CMO. A Forbes piece from March 2019 referenced research done by Spencer Stuart which revealed on average the CMO tenure is 44 months.
From the article:
At an average of 44 months in 2017, that's two months longer than the previous year. It's not quite the high of 2014, when CMOs logged an average of 48 months in the C-suite, and it is still lower than the two consecutive years of 45 months in 2012 and 2013. But it is a bit of an uptick after 2016's dip."
Taking a step back and looking at the entire c-suite shows that CMOs have the shortest shelf life of anyone with the word "chief" in their title.
So why are CMOs the ones in the c-suite with the shortest life expectancy?
According to Rolf Wulfsberg, global director of Quantitative Research for Siegel+Gale, it's for these 3 reasons:
An inability to measure the financial return of marketing/branding initiatives
A lack of familiarity with robust marketing and brand research techniques
Limitations in the information that CMOs receive from their research professionals
Wulfsberg espoused these reasons or theories in a 2014 post aptly titled Why is CMO turnover so high?
On the Other Hand
Let's face it, a lot has changed in the past 4 years since this piece was written — 4 years in digital years is akin 12-15 years in the real world meaning things change a whole lot faster these days. Think of it as the adage that for every one dog year equates to seven human years.
Same principle at play here.
But the above all speaks to why CMOs are relieved of their duties; when the decision to leave is not their own.
However what if I told you many CMOs are leaving on their own? That they are making the decision themselves to voluntarily leave. That changes the whole CMO short tenure dynamic, doesn't it?
Well that's precisely what's happening and I think it's the beginning of a trend and one that CEOs need to be made aware of… now.
Over the past month I know of several CMOs who are or were at major brands and have left or are in the process of leaving their positions entirely on their own. I've spoken to these folks and the overarching reason they are leaving or have left can be summed up in one word: frustration.
They are frustrated by, among other things:
Lack of support from the CEO.

I think this stems from an ignorance, if you will, on the CEO's part.
Kevin Akeroyd, CEO of Cision nailed it when he said in speaking of what CEOs need to do when it comes to hiring a CMO: "Most CEOs don't fully understand marketing and so they aren't really qualified to ask the right questions and find the right candidate."
So if a given CEO does not understand marketing, how can he/she understand the role of a CMO? Quite simply, they can't.
All this leads to mounting frustration for the CMO.

Lack of autonomy. This absolutely ties into the lack of support from the CEO. I know of CMOs that left their post because they just grew so tired and frustrated by the constant middling and micro-managing by his CEO
Will end on this, something a former CMO told me:
"…it boils down to a simple principle that everyone believes they're a marketer. When the CMO and CEO (or the rest of the executive team) aren't aligned, it can mean disharmony for all. The reality is many CEOs often have not held senior marketing roles prior, and for this dynamic to work, having a deep rooted foundation based on shared values, mutual respect, and empathy are crucial for all to be successful".