Nine And A Half Leadership Quotes And Why I Chose Them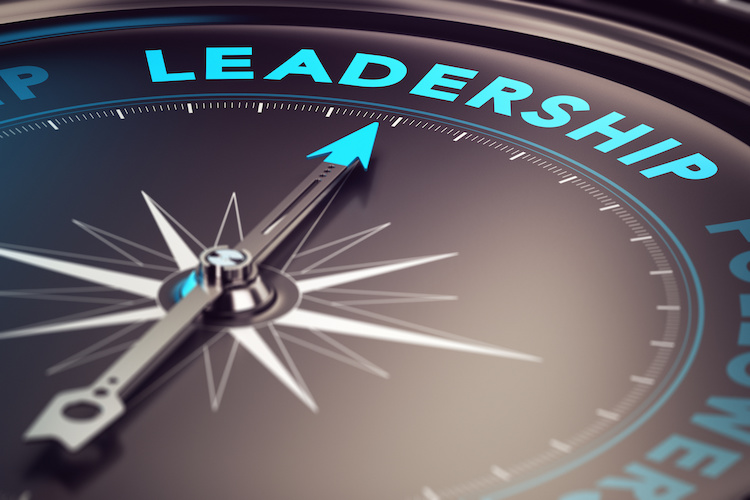 I am a quote guy. Huge quote guy. I love a good quote. Who doesn't? Don't answer that.
Here are 9 and one half quotes that I love when it comes to leadership. For your viewing and reading pleasure I also added my commentary/translation following each quote.
1. "The ultimate measure of a man is not where he stands in moments of comfort, but where he stands at times of challenge and controversy." – Martin Luther King Jr.
If the past year has not proven this to be true, I don't what will for the ultimate measure of a man or woman was put to the test during the pandemic. We have been witness to those who have risen to the challenge and those who have not. Yes, it is that cut and dry.
2. "Management is about arranging and telling. Leadership is about nurturing and enhancing." – Tom Peters
Just look at the action words Tom uses here: arranging & telling vs nurturing & enhancing. Semantics? Not on your life. And if you don't know the difference between being a manager and a leader you need to consider a career change.
3. "One's philosophy is not best expressed in words; it is expressed in the choices one makes… and the choices we make are ultimately our responsibility." – Eleanor Roosevelt
Remember that whole "actions speak louder than words" line? Yeah, that's what's going on here plus it is about the choices we all make and the fact that we have live by them and with them.
4. "You may encounter many defeats, but you must not be defeated. In fact, it may be necessary to encounter the defeats, so you can know who you are, what you can rise from, how you can still come out of it." – Maya Angelou
"…it may be necessary to encounter the defeats." Now THAT is heavy stuff kids. And you know what else it is? The Gospel truth. You need to encounter defeat, stare it in the eye and see where you go, literally, from there.
5. "A leader is like a shepherd. He stays behind the flock, letting the most nimble go out ahead, whereupon the others follow, not realizing that all along they are being directed from behind." – Nelson Mandela
In other words sometimes. great leader is neither seen nor heard, but is just rather there.
6. "A leader is best when people barely know he exists, when his work is done, his aim fulfilled, they will say: we did it ourselves." – Lao Tzu
Ok, I couldn't resist. Same basic message as #5. Just be there,
7. "You don't need a title to be a leader." – Mark Sanborn
Love this one. Short. Succinct. Powerful. Where is it written that to be a leader you need to have a certain title? Don't bother looking cause it doesn't exist.
8. "Every great dream begins with a dreamer." – Harriet Tubman
Another succinct one. As for what it has to do with leadership, that's easy. Do you encourage those you lead to dream? Or do you prefer to the robotic, "do as I say" approach?
9. "Leadership and learning are indispensable to each other." – John F. Kennedy
There is no "checking of the box." There is no "once I get to a certain level I no longer need to learn." The moment you stop learning is the moment you start dying.
Half Quote. "Failing organizations are usually____________________" – Stephen Covey
So there is in fact a FULL quote attributed to Covey but I left part out as I want you to fill in the blank. How do you define failing organizations? As for me, this how I would fill in the blank: "Failing organizations are usually those who focus too much on the bottom line and not enough time on their most-valuable asset: their people.